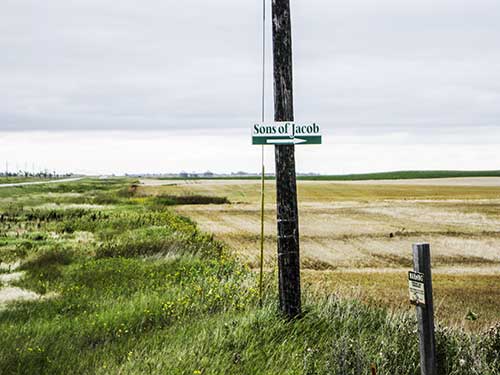 From Devils Lake take ND#20 north for 21 miles.
Turn right from ND#20 onto ND#17 and go east for 6 miles on ND#17.
Turn right from ND#17 onto 88th Avenue NE when you see the green directional sign on a utility pole on south side of ND#17.

Go south approximately 1.75 miles on the gravel road (88th Avenue NE).
Turn right where you see the blue directional sign on the prairie trail.

The cemetery is approximately 1/8 mile west up a slightly sloping dirt/grassy driveway.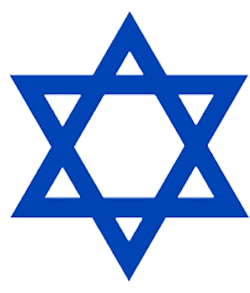 Before your visit view & download the
Sons of Jacob Cemetery brochure & site map.